Like this article? Vote for it on N4G!
Super Smash Bros. is one of those games that legitimately never gets old. Still, it can't hurt to shake things up a little bit sometimes. That is the reason why I am grateful to all the fans out there that release character mods.
For those of you who have yet to experience the wonders of character mods, they are essentially non-official skins and characters. They allow you to really expand the roster and keep things fresh. Although they are more superficial than practical, they are amazing. Ranging from epic to ridiculous, these are some of my favorite mods so far in no particular order.
Kuriboh
Get ready to duel with Kuriboh on the battlefield. This jigglypuff skin combines brings two of the most popular franchises of my childhood into one unexpected character. Paper Mario
Being a huge fan of the Paper Mario series, I was rooting for this guy to make it to the official roster. Still, I think fans did an amazing job bringing this character to life!

Lillie & Nebby
Fan favorites from the newest installment of the Pokémon games are the Rosalina and Luma skin everyone can hope for. I was delightfully surprised to see how fitting the controls were and gladly welcome this unexpected addition to the roster.

Bayonetta Peach
This awesome costume change makes Princess Peach seem a little more prepared for the battlefield. As the person who always opted for the "dark" character-skins, I am a huge fan of this makeover!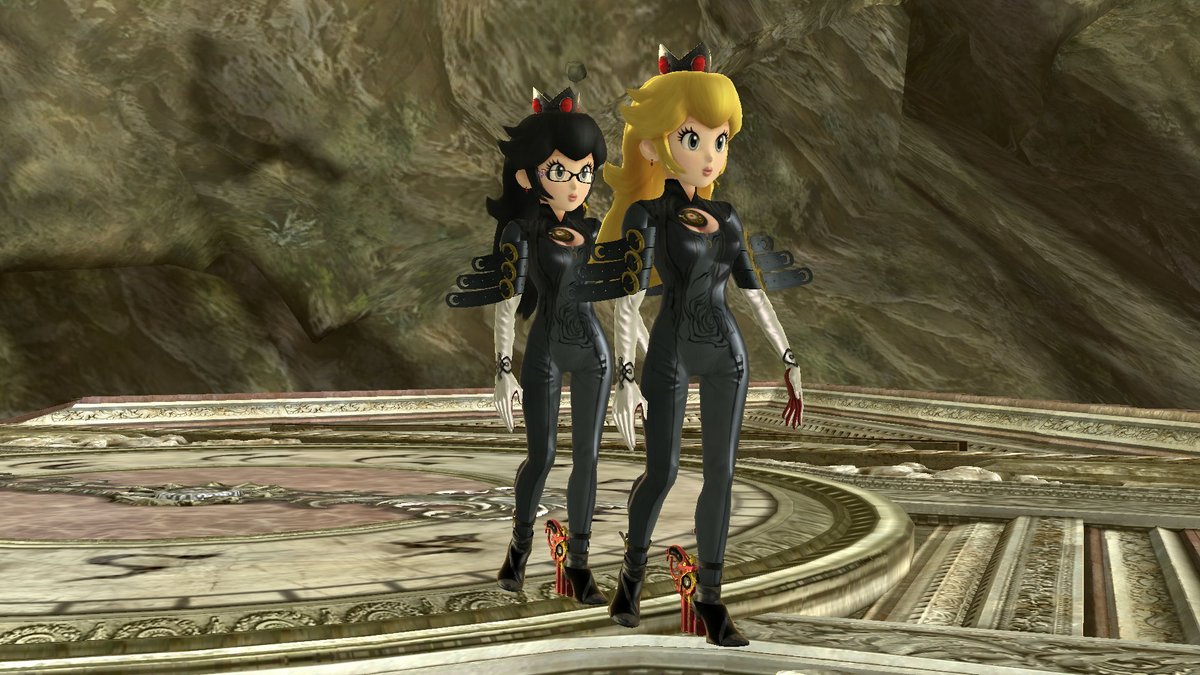 Deadpool
Deadpool is not the hero we deserve, but the one we need. Marvels favorite anti-hero comes equipped with guns and all making him the perfect (not so E-rated) fighter.


I know that there are tons of skins out there -many of which may be more exciting than what I have on this list. Let me know what you found in the comments below!