Like this article? Vote for it on N4G!
Ever since the hype of the SNES Mini, it is no surprise that the N64 may receive the same treatment.
While nothing has been officially announced yet, these rumors certainly don't seem so farfetched. I am not sure if Nintendo expected the phenomenal success of the classic mini consoles, and from a business perspective, this N64 mini would be a great investment.
While I personally love the SNES, the N64 is my second favorite console (only beat by the PS2). A great chunk of my childhood was spent playing these games. I am sure that I can't be alone out there.
Many of the N64 games still sell pretty well. Speaking from personal experience, many games aged pretty well. The graphics aren't exactly anything close to what we have now. However, the nostalgia and quality factors of the games more than make up for it.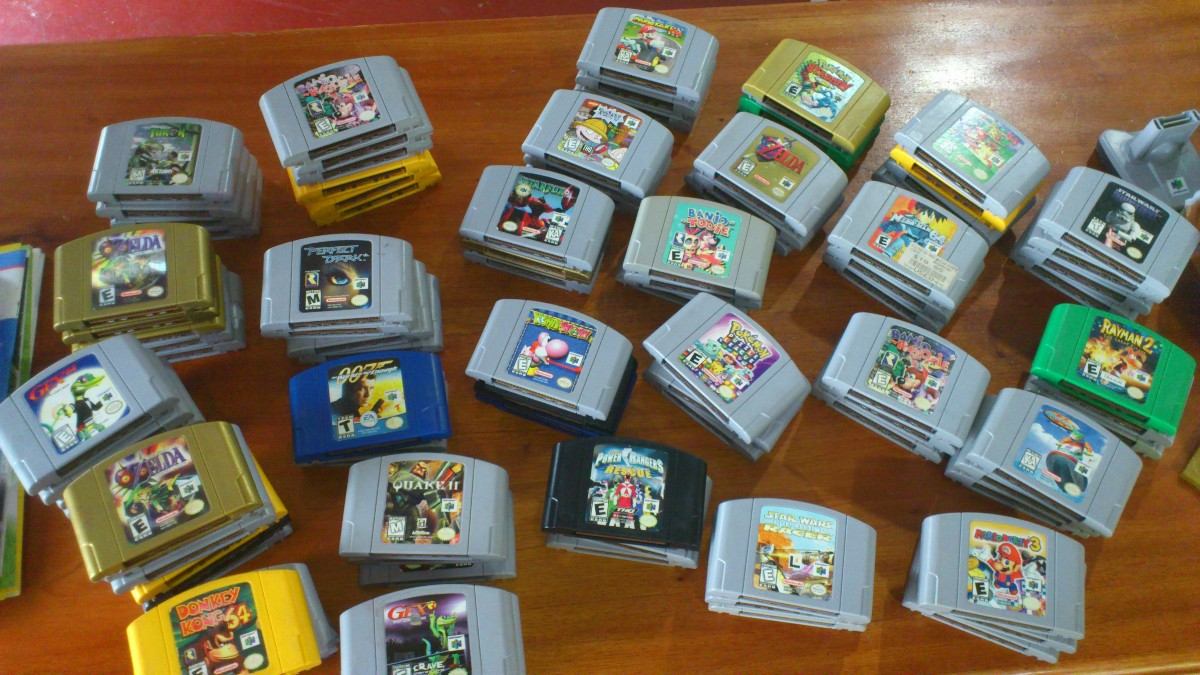 There are already rumors and speculations on what games are coming out for the console as well. I think we could expect some classic hits like Super Mario 64 and Legend of Zelda: Ocarina of Time. There are also some less popular N64 classics that I would personally like to see. Namely, Yoshi's Story and anything involving Pokémon would certainly be fun.
Discussion about the possibility of downloading additional titles has also been going around. While this sounds awesome in theory, I wonder how much these will be costing us. Sometimes, it can be frustrating when the cost of the download is pretty equal to the actual game itself.
I am certainly rooting for the release of the N64 mini. Although I don't think I can ever bring myself to ditching my original, I think the convenience of having all of the titles pre-downloaded on a newer system would be rather nice.
What do you guys think? Can we expect this console anytime soon? What titles do you speculate/ wish will make it?