Like this article? Vote for it on N4G!
I have to say that I think the Pokémon games have been getting better with these recent generations. With it being out for over 20 years, we have got to experience many different Pokémon games.
The Storyline
While the gist of the game tends to say relatively the same, there are still many different features that get added and dropped throughout the generations.
Of course, it would be great if Game Freak could design some kind of ultimate game. One with every region, feature, and legendary ever included. It would be awesome but very unrealistic.
That being said, there are some special features or themes that many fans wish would be revived or introduced into this newest Pokémon installment!
The one thing I think we can all be hopeful about is that the newest Pokémon game is going to have a great storyline. I think that the last few installments have really stepped up their game and it seems that the dialogue and plot are trying to cater to a broader audience. While the game has always had some serious themes to it, I really think that Pokémon takes it up a notch every time they pop out a new game. Fans were very receptive about Pokémon Sun and Moon. I believe the same can be expected for the sequels in terms of plot and characters.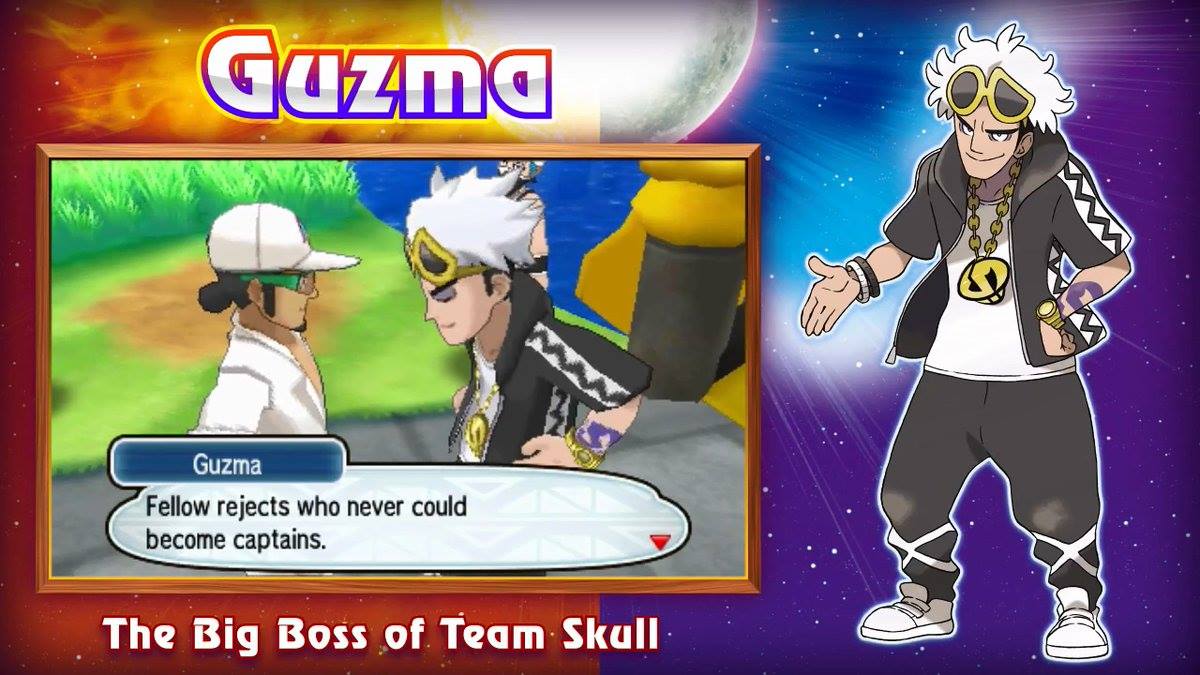 New Pokemon
Things I am less confident about include whether or not there will be any new Pokémon. While this game will obviously not include a new generation, there are other changes to expect. I hope some Pokémon I hope get the mega evolution or even Alolan treatment. (I'm looking at you dunsparce!) Z-moves with some familiar Pokemon should also be expected.
It's already been revealed that Pokémon Ultra Sun and Ultra Moon will debut the dusk form of Lycanroc. So, I think it is safe to say we can expect a few more announcements over the next couple of weeks.
Fun Features
In those next couple of weeks there are also a number of features that I would love to see in the game (although they probably won't happen). With every new game comes the hope for fan-favorite revivals. I'm still rooting for the revival of buddies since in Soul Silver and Heart Gold.
I am also holding on to the chance where we can have contests again. It may be an unpopular opinion, but I was absolutely obsessed with getting my Umbreon his ribbons in Pokémon Diamond.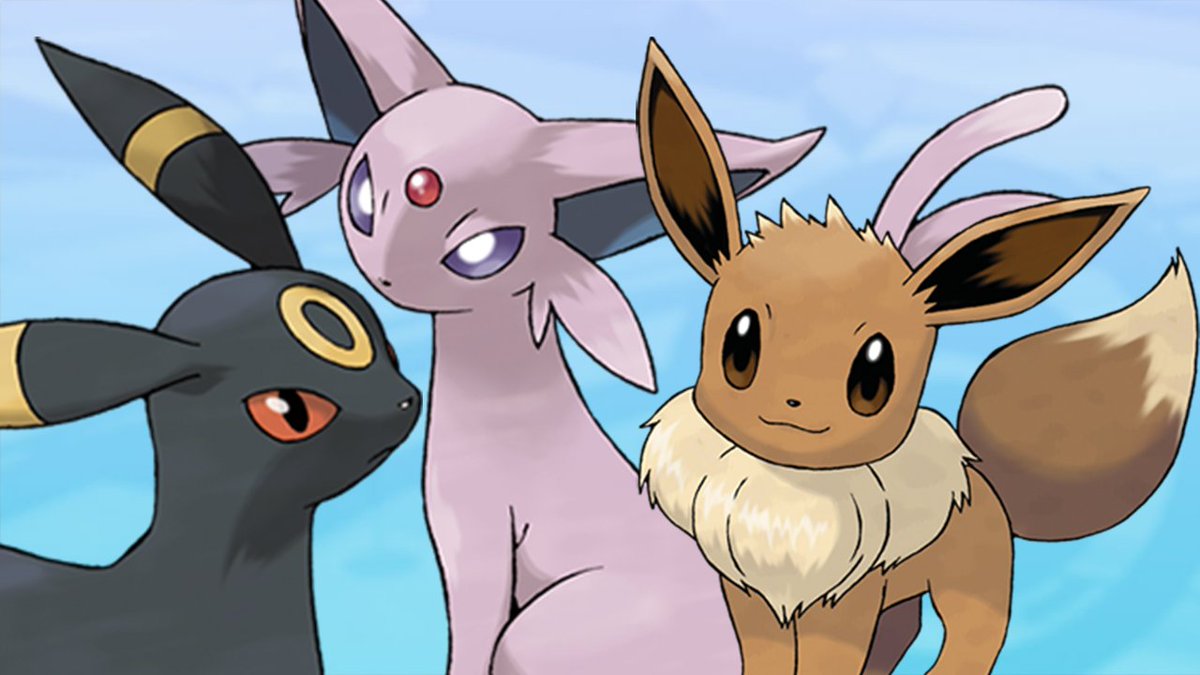 There are just so many different things to look forward to with the upcoming Pokémon Ultra Sun and Ultra Moon. If nothing else, at least I can expect to enjoy the games. After playing through every generation this far, Pokémon has yet to disappoint.