Like this article? Vote for it on N4G!
Sometimes, the best games are the simplest ones. Playing games alone is great, but it can be even more fun when you get to sit down with a group of friends! These Party Games are perfect when you are playing with more than two people.
Sometimes, a lot of players can get annoying. However, a good party game knows how to get everyone involved. Although they tend to straggle the border of bonding time and getting you to hate all of your friends, they are a great group activity.
For all the consoles in your home, we have complied the best party games for you  to try out at your next gettogether.
Switch: Overooked!
Overcooked! Is a great game! It is very simple and while I was a bit skeptical at first, it was totally worth the $20. Unlike many other games on this list, the point is to work together. The game itself is rather simple -making it great to get that friend who hates gaming involved. Certainly, a great addition to the collection and just a simple download away.
Playstation 4: Towerfall Ascension
While this game is a lot less "friendly" than Overcooked!,  it is still pretty fun. This is much more along the lines of competitive, which can be exactly what you are looking for. Although the graphics are nothing to get excited about, the interesting gameplay is. With many different stages and up to four players, this can be a great night!
Xbox One: Octodad: Deadliest Catch
When up to four players control the same character, things can get pretty interesting rater fast. In this interesting and original game, work together with your teammates are you attempt to help each other out doing all the clique party stuff. Definitely worth the play.
Older Nintendo: Anything Mario Party
Mario Party has remained one of the most beloved franchises for a reason -it's awesome. They have countless games for a good portion of their consoles. There is no doubt that a new one will find its way to the Switch sooner or later. Sure, you will hate your guests at the end of this one -but you will always come back for more. If your friendship can survive Mario Party, it can survive anything  else.
Older Microsoft: Halo: Combat evolved
Halo is a pretty popular franchise. It is even more enjoyable now that you know what Cortana is up to now. Still, for those who are less into mini games, this game boasts a great multiplayer mode to try out with your friends.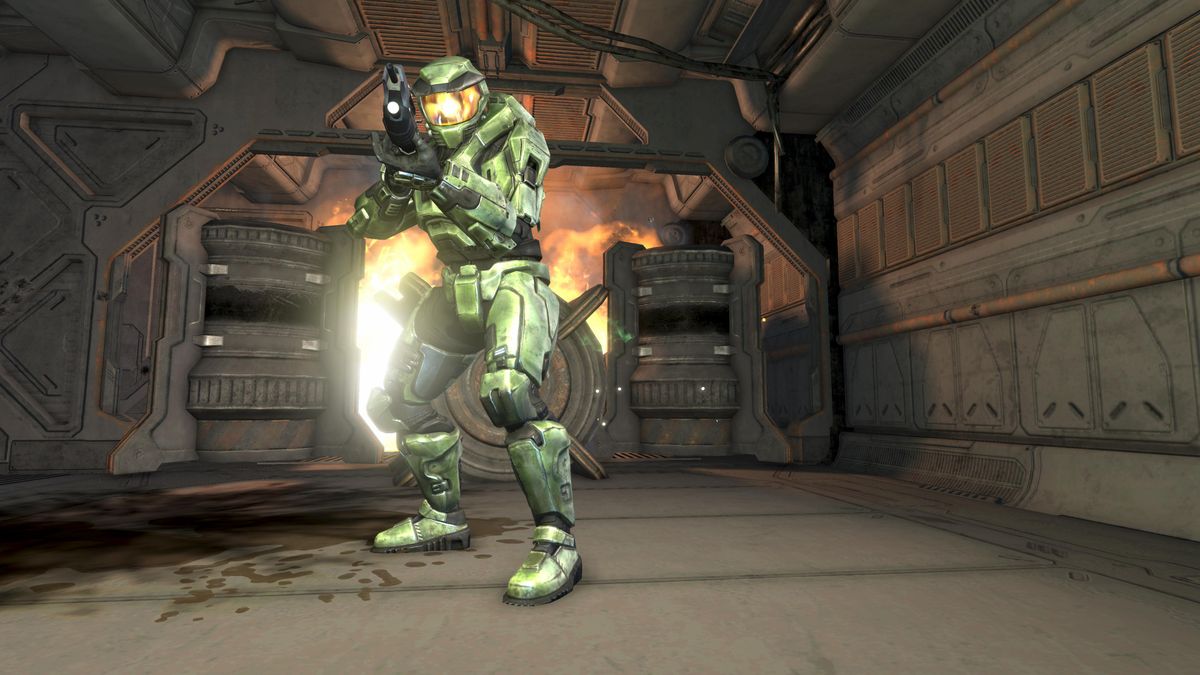 Older Sony: Dance Dance Revolution
Again, this goes for pretty much any of them. Bring the fun of an arcade to your door. Amazing game, great music, and a clever method to trick you into exercising. Of course, it's dance mats or nothing. Still just as entertaining as it was a decade ago.
What do you guys think? Any classics that deserved at least some honorable mention up here? Let me know in the comments below!