Like this article? Vote for it on N4G!
                   Injustice: Gods Among Us is an amazing fighting game that was well received by DC fans. It offers awesome portrayals to some of our favorite DC characters. The dark game full of a sad storyline and brutal fatalities captivated fans. With Injustice 2 just recently out, we can see the sequel really lived up to its predecessor.
While DC staples like Batman and Superman were shown in glory, there were some awesome makeovers and newcomers! Although there are a few DC characters that will have to wait a little longer to enter the battle, there are some great characters on the Injustice 2 roster!
Here are some of the greatest fighters that made it to Injustice 2!
Starfire
Starfire is an awesome addition to the roster. Considering her close relationship with Dick Grayson (R.I.P), I am glad they decided to bring her into the fight! She's fun, a fan favorite, and has awesome abilities! While she is one of those characters that are better for learning the controls more than anything, she is still fun to play!
Blue Beetle
I find it surprising the Blue Beetle even made it. Although, I guess his appearance in the newer, animated Teen Titans movie may have helped. I always found him to be an enjoyable character and looked forward to playing with him in game as well. His unique powers really make for an interesting fighter!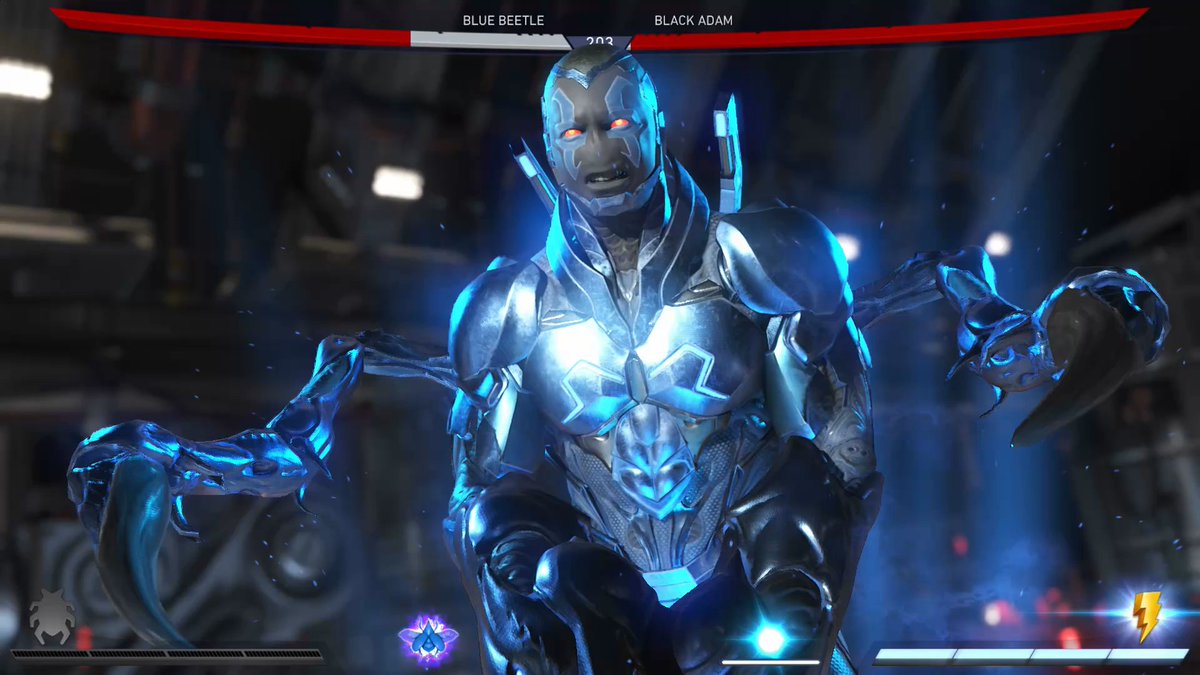 Scarecrow
The notorious villain from Gotham City also struck me as a welcomed surprise. Although he has always been a popular character, he's not exactly what I would have guessed would make it. (He is on the same lines as the Penguin in a way. Can you imagine the Penguin in a fighting game?). Still, his brutal fatality and creepy remarks make him more than welcome to the twisted team!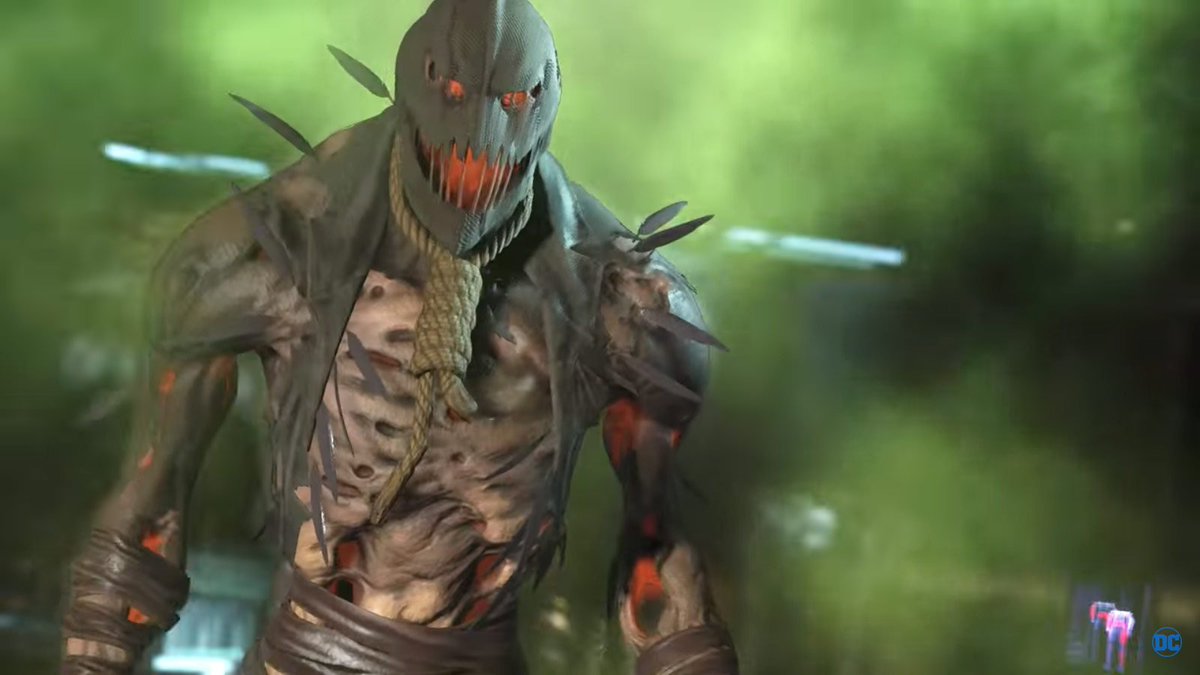 The Joker
The Joker had a seriously graphic makeover from the first installment and it really adds to the darkness of the game! He certainly takes things up a notch with his commentary as well. Additionally, he has much more exciting weapons and controls than the earlier version.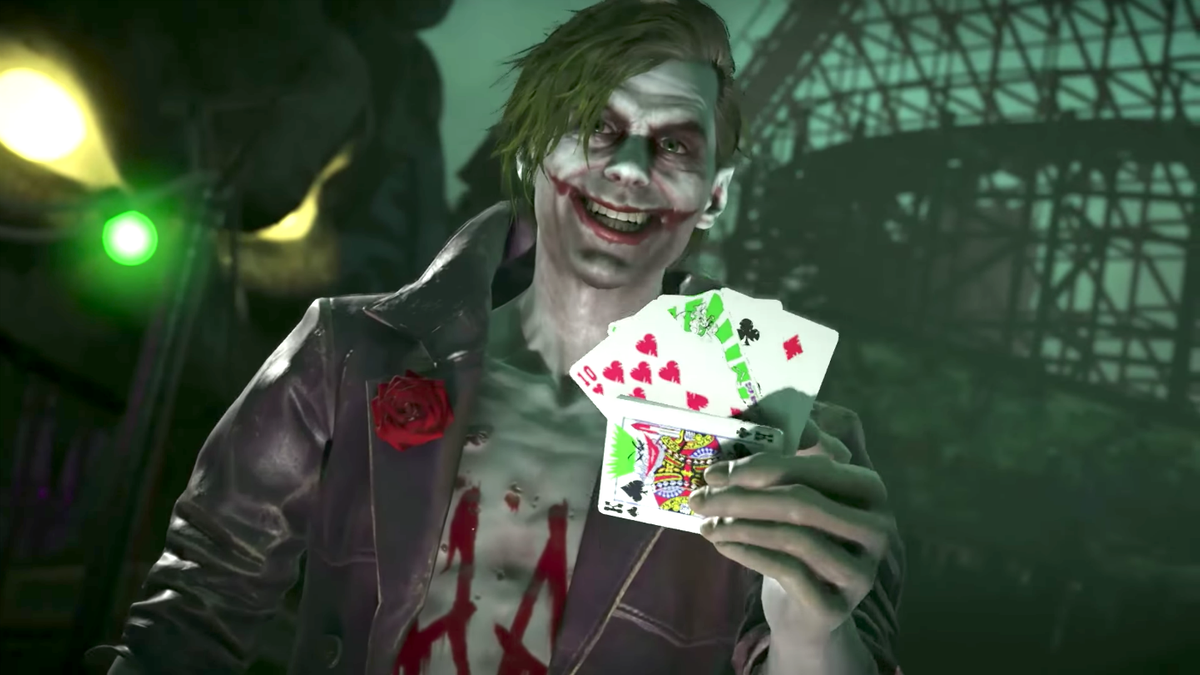 Black Canary
Black Canary has always been a personal favorite of mine. I was thrilled to see that she made the cut! Especially when it comes to her grabs, I think Injustice 2 designers did her justice when it came to capture her fighting style!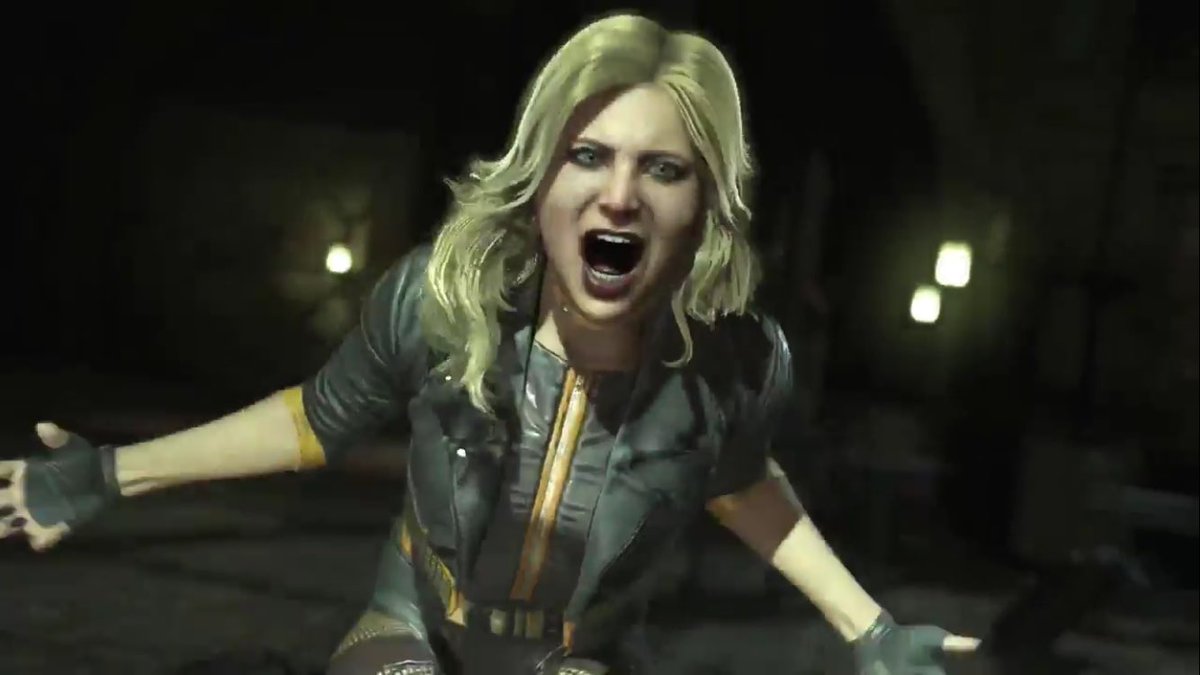 What did you guys think about these characters? Any favorites I missed? Let me know in the comics below.